TOP 5 Sunshine Coast Adventures for little legs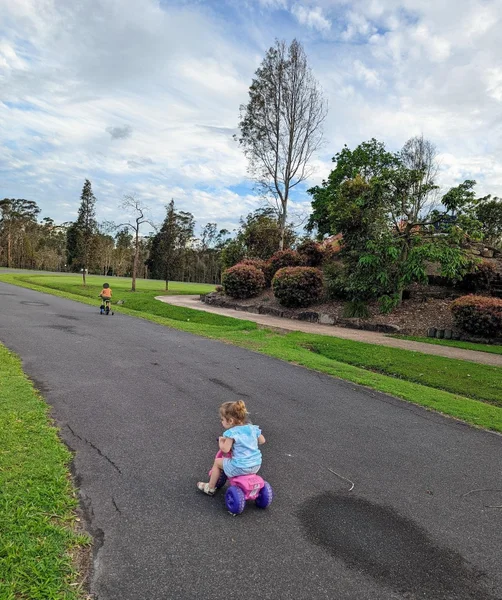 We get it, you want the kids to have an adventure, but you don't want to end up carrying them!
Check out these easy walks for little legs these school holidays.
SKIPPY PARK: LANDSBOROUGH CRITERIUM
Rated easy 1.1km
A beautifully maintained park and purpose-built cycle circuit for both beginners and experienced cyclists.
COASTAL PATHWAY: MAROOCHYDORE TO ALEX SURF CLUB
Rated easy - 3.2km
A great section of the coastal pathway with an option to return on the beach.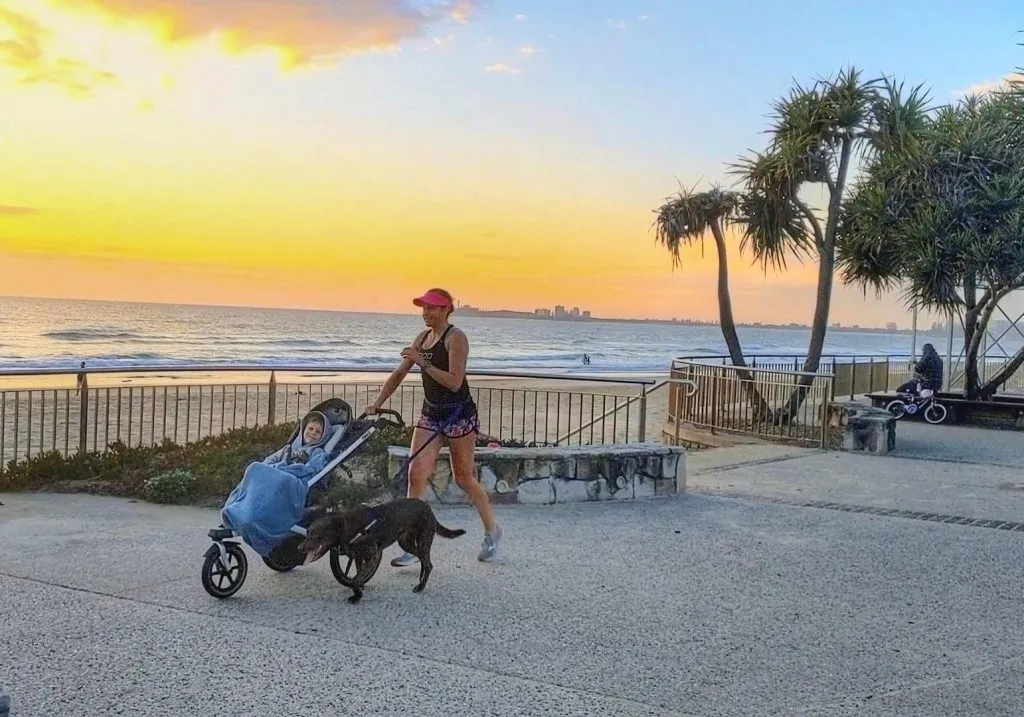 RUSSELL FAMILY PARK CIRCUIT (MONTVILLE)
Rated easy - 0.9km
This newly developed 7.3 ha park features a circuit that is wheelchair, pram and bike friendly or perfect to stroll off the baby chinos, cakes or other delectables from Montville's many main street cafes.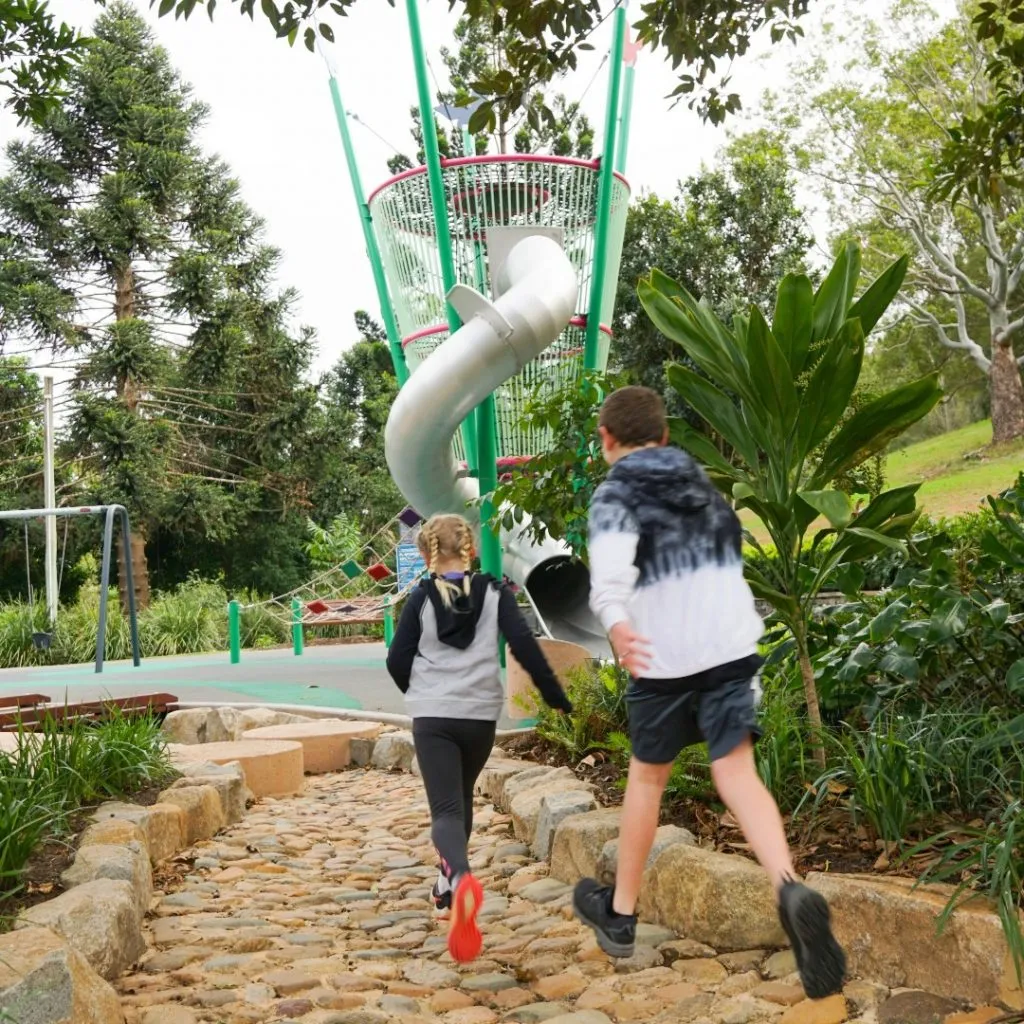 COOLUM BEACH TO STUMERS CREEK
Rated easy - 2.3km
A coastal walk that starts in the heart of Coolum and ends at Stumers Creek and a dog beach.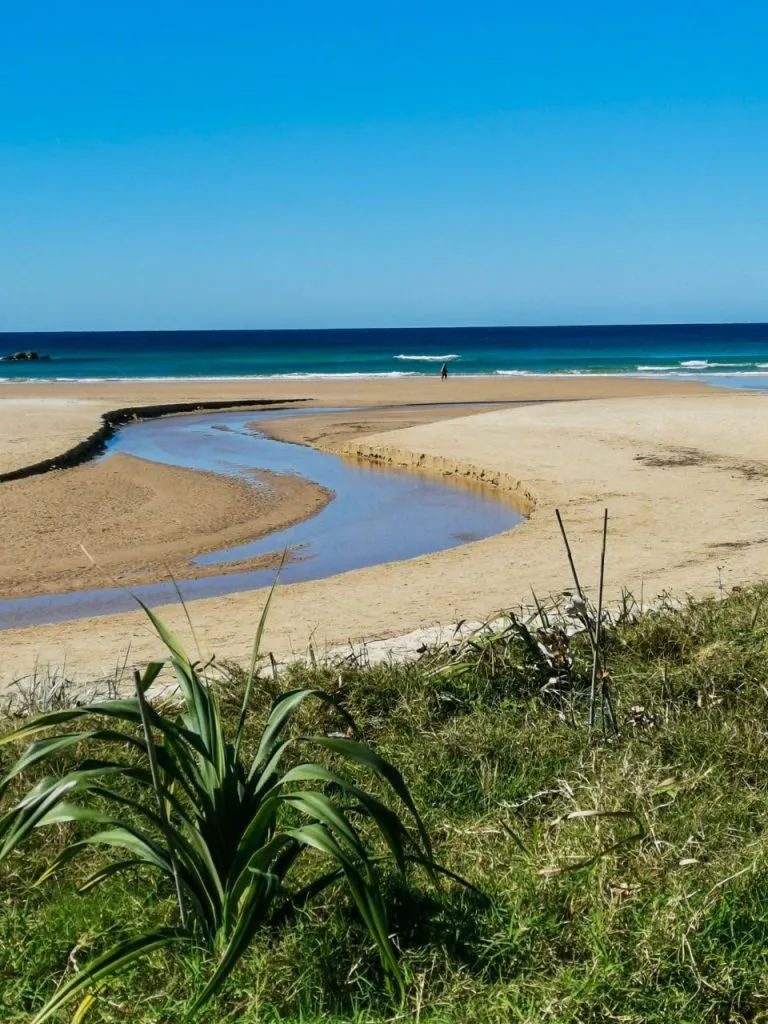 GARY EVANS WALKWAY
Rated easy - 1.3km
A pleasant surprise in the heart of Nambour, a paved walkway follows the banks of the Petrie Creek and is mostly shaded.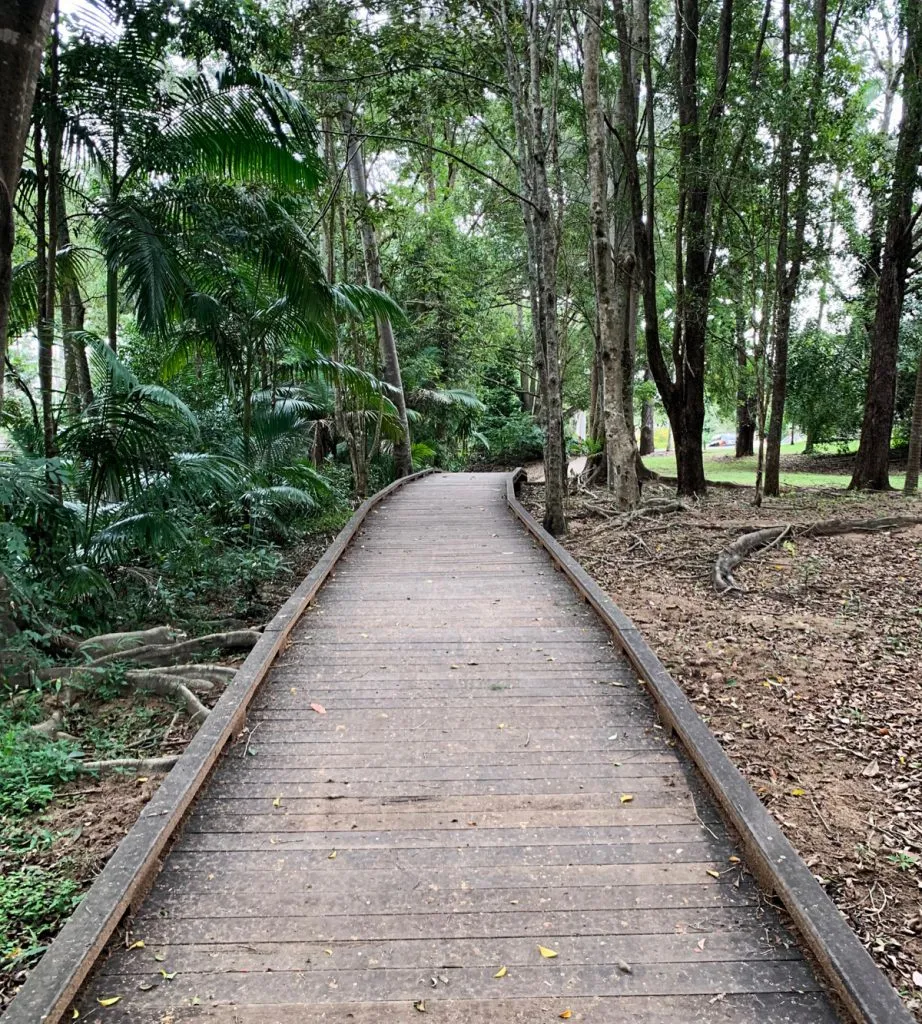 For more than 200 walking, running, paddling, cycling, mountain biking and horse riding trails on the Sunshine Coast https #chooseyournextadventure with Adventure Sunshine Coast adventure.sunshinecoast.qld.gov.au